SMC CUTTING MACHINE CX-2000
SMC CUTTING MACHINE CX-2000
C-Link excels in manufacturing of cutting machines used for various material like SMC, PVC film, Wood, insulation sheet, Mylar, foam, industrial tape, electronic tape etc. It manufactures various models for SMC Cutting Machines. The pictures below shows SMC Cutting machine CX-2000 used for cutting SMC roll. These cutting machines are high speed fully automatic programmable machines which can cut SMC rolls with great precision without any manual intervention. These cutting machines are a must in high production environment companies who want to scale up their operations, reduce labor and increase quality.
Features of SMC Cutting Machine CX-2000
( As can be seen in video ) :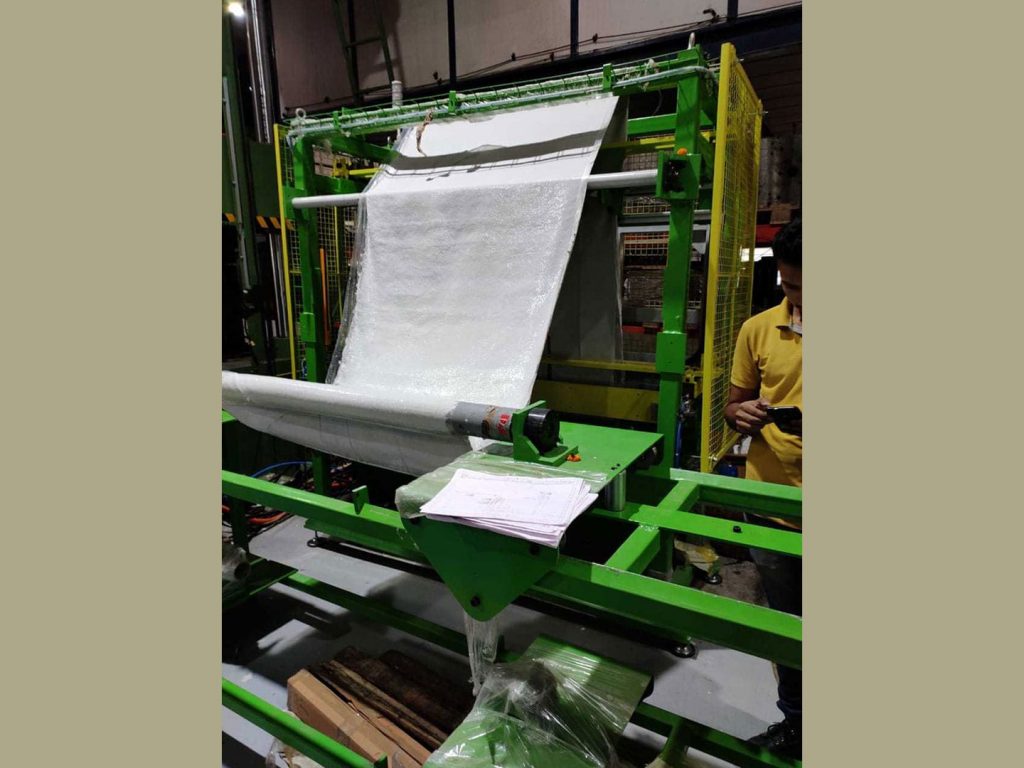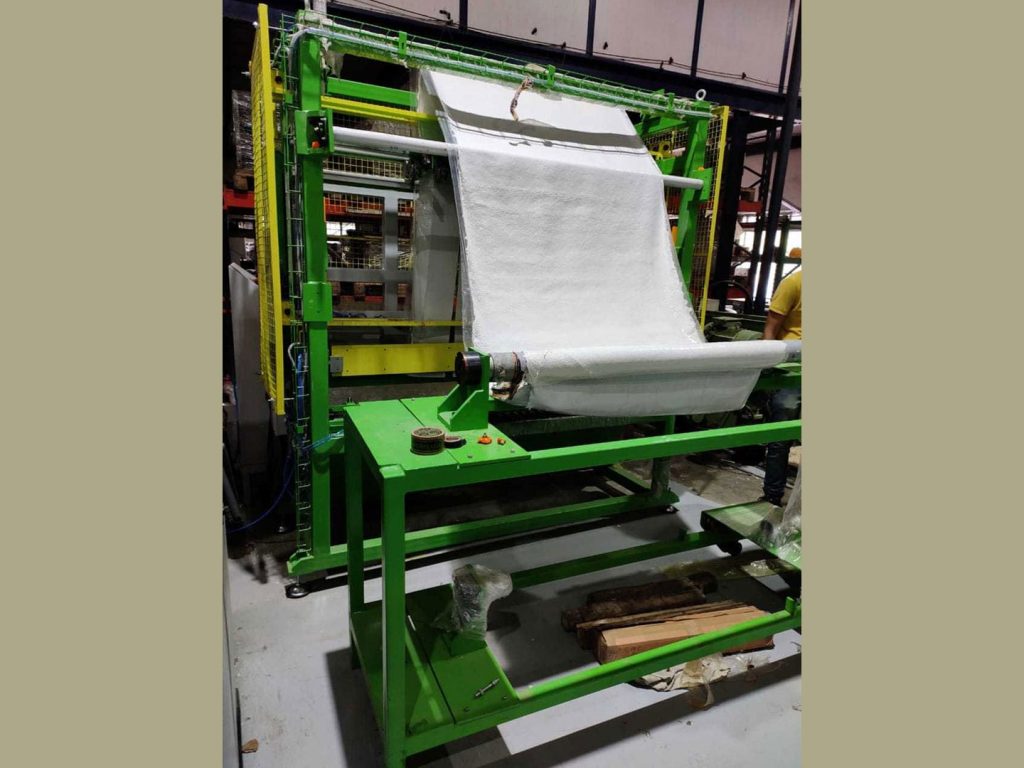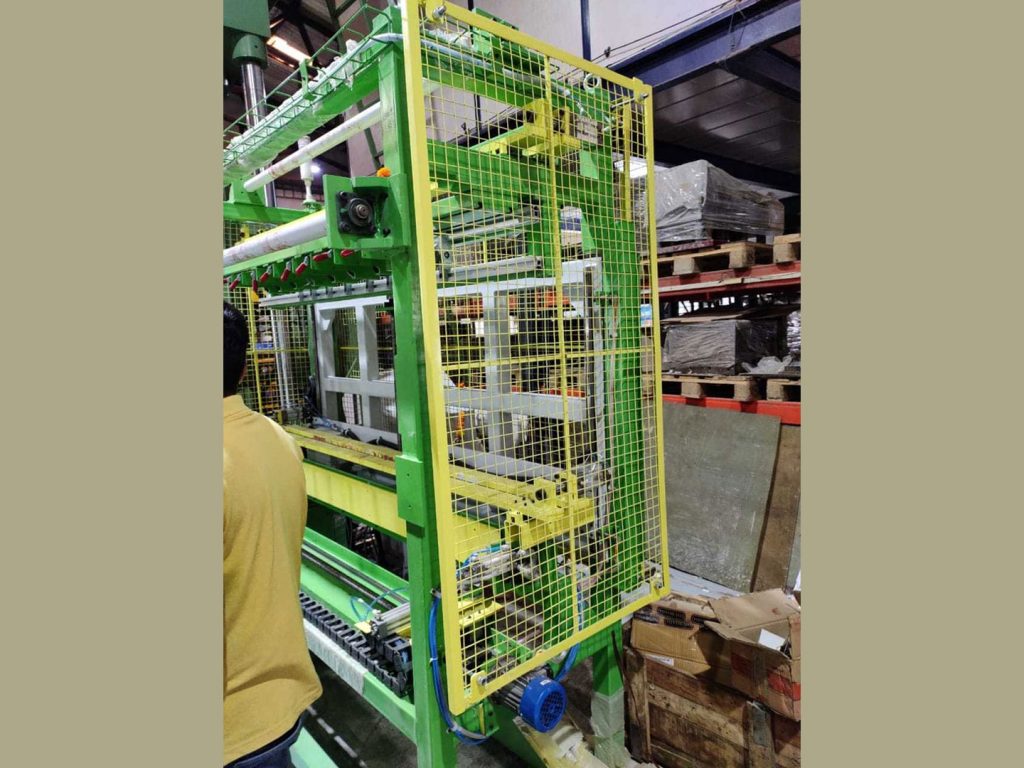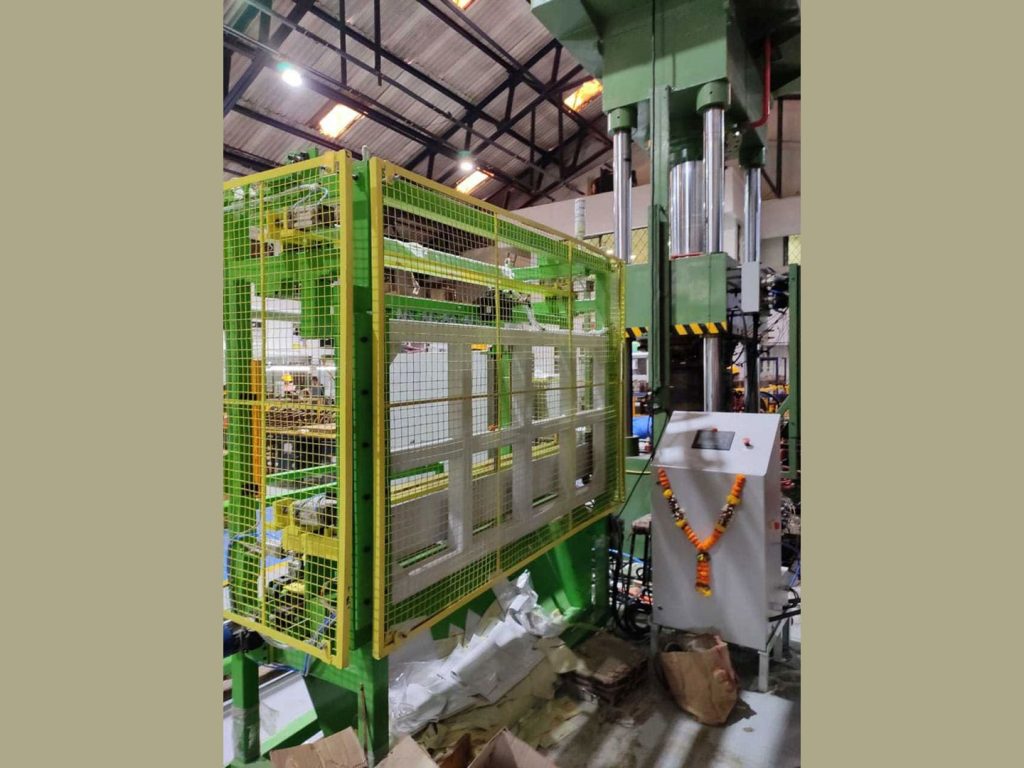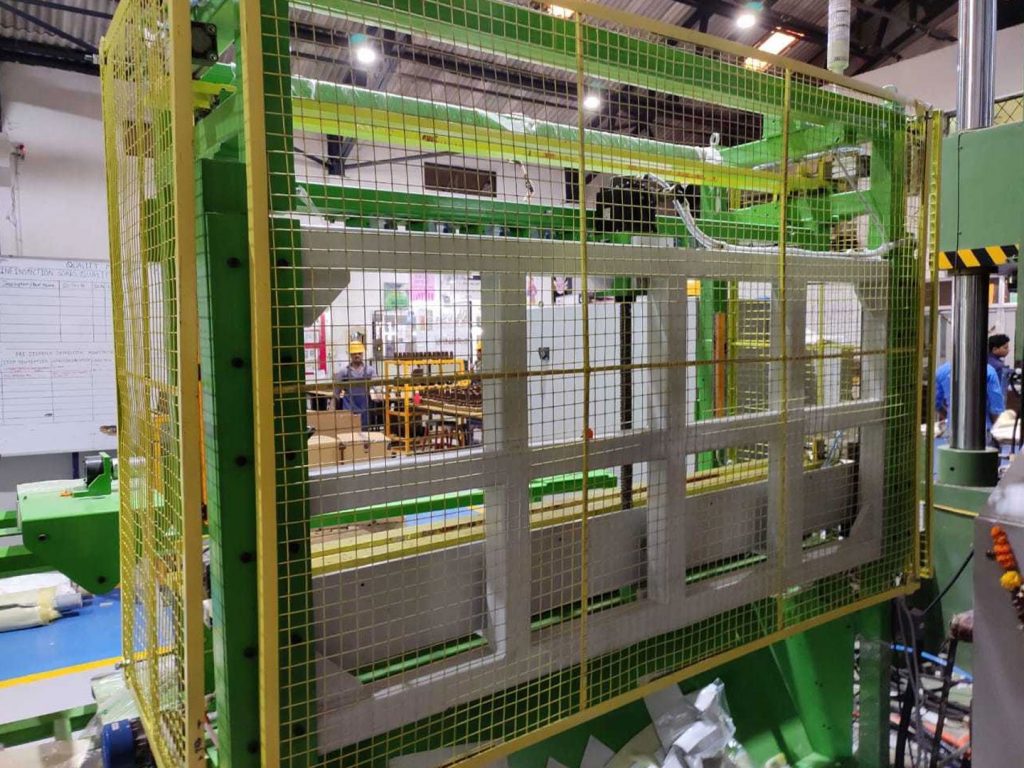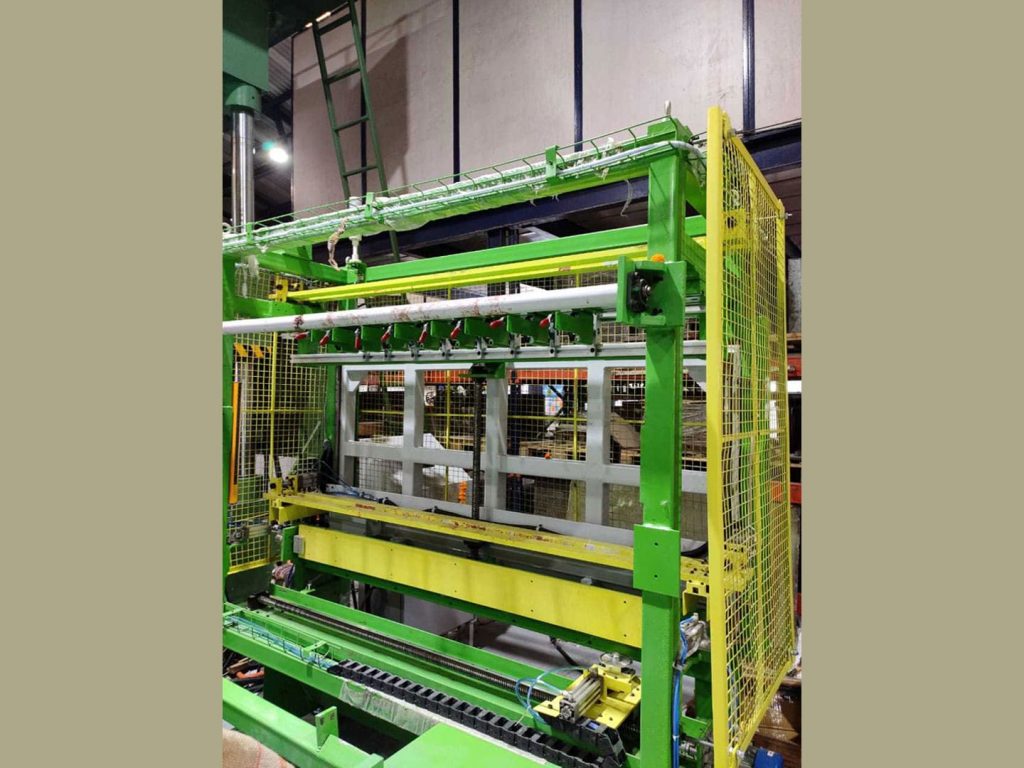 "Youtube Video Coming soon !".